Testosterone.to is an official supplier of original 7Lab Pharma products, it can be easily verified on 7lab-pharm.com
Legit 7Lab Pharma Testosterone Supplier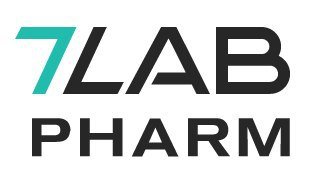 7Lab Pharma has proven to be a responsible and diligent manufacturer. It has been successfully active in the field of anabolic steroids and testosterones since 2018. Geographically, 7Lab Pharm is located in Switzerland. Production facilities are partly located in other EU countries. The main area of work of the manufacturer is Europe. Starting from 2018, the company is gradually entering the USA market. Thus, the only official representative of the organization in the USA appeared. Its name is Testosterone.to. All products meet European quality standards.
The list of products for athletes includes oral (Dianobol-lab, Turano-lab, Oxano-lab) and injectable testosterone. The range is quite extensive, which means there is plenty to choose from. The results will depend on the application scheme. The packaging is designed in a laconic white and green design. The product is recognizable against the background of other brands of testosterone and is unique.
Protection against counterfeiting is carried out using bright unique stickers on the packaging. After purchase, you can check the products and the identification number. You can do this at: 7lab-pharm.com. A visual assessment should be done immediately and if you have doubt, it is better not to buy. It's even better to choose a trusted supplier, such as a testosterone.to store.
More Links