Magnum Laboratories (13 Offers)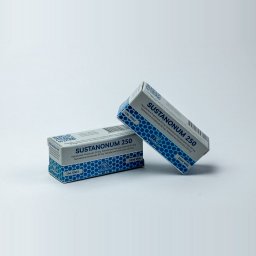 Magnum
Drug Class: Injectable Anabolic Androgenic Steroid
Active Ingredients:
- Testosterone Propionate 30 mg/ml
- Testosterone Phenylpropionate 60 mg/ml
- Testosterone Isocaproate 60 mg/ml
- Testosterone Decanoate 100 mg/ml
Dosage: 250 mg/mL
Manufacturer: Magnum Laboratories
Routes of Administration: By Intramuscular Injection
Price per 1 Vial [10 mL per Vial]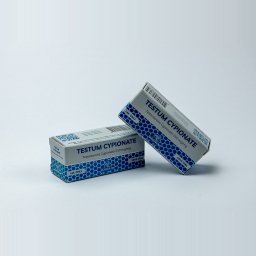 Magnum
Drug Class: Androgen; Anabolic Steroid; Androgen Ester
Active Ingredient: Testosterone Cypionate
Dosage: 250 mg/mL
Manufacturer: Magnum Laboratories
Routes of Administration: By Intramuscular Injection
Price per 1 Vial [10 mL per Vial]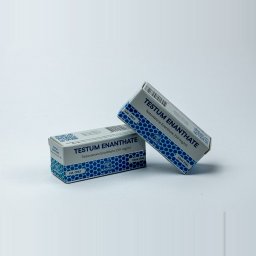 Magnum
Drug Class: Androgen; Anabolic Steroid; Androgen Ester
Active Ingredient: Testosterone Enanthate
Dosage: 250 mg/mL
Manufacturer: Magnum Laboratories
Routes of Administration: By Intramuscular Injection
Price per 1 Vial [10 mL per Vial]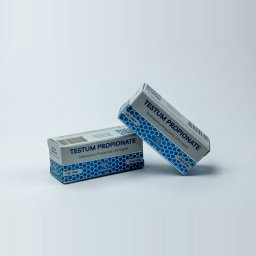 Magnum
Drug Class: Androgen; Anabolic Steroid; Androgen Ester
Active Ingredient: Testosterone Propionate
Dosage: 100 mg/mL
Manufacturer: Magnum Laboratories
Routes of Administration: By Intramuscular Injection
Price per 1 Vial [10 mL per Vial]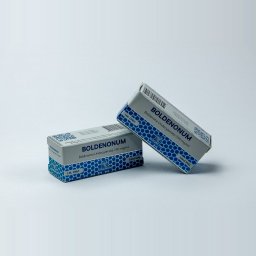 Magnum
Drug Class: Androgen; Anabolic Steroid; Androgen Ester
Active Ingredient: Boldenone Undecylenate
Dosage: 250 mg/mL
Manufacturer: Magnum Laboratories
Routes of Administration: By Intramuscular Injection
Price per 1 Vial [10 mL per Vial]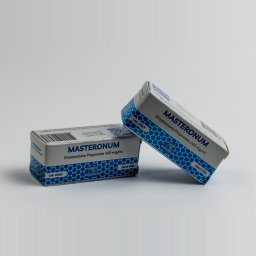 Magnum
Drug Class: Androgen; Anabolic Steroid; Androgen Ester
Active Ingredient: Drostanolone Propionate
Dosage: 100 mg/mL
Manufacturer: Magnum Laboratories
Routes of Administration: By Intramuscular Injection
Price per 1 Vial [10 mL per Vial]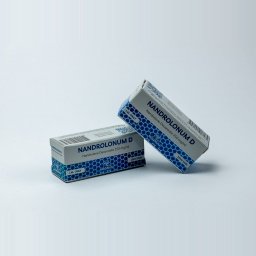 Magnum
Drug Class: Androgen; Anabolic Steroid; Progestogen
Active Ingredient: Nandrolone Decanoate
Dosage: 250 mg/mL
Manufacturer: Magnum Laboratories
Routes of Administration: By Intramuscular Injection
Price per 1 Vial [10 mL per Vial]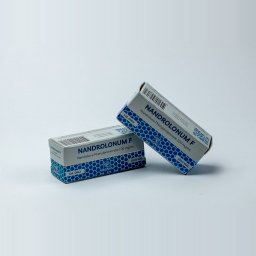 Magnum
Drug Class: Androgen; Anabolic Steroid; Androgen Ester; Progestogen
Active Ingredient: Nandrolone Phenylpropionate
Dosage: 100 mg/mL
Manufacturer: Magnum Laboratories
Routes of Administration: By Intramuscular Injection
Price per 1 Vial [10 mL per Vial]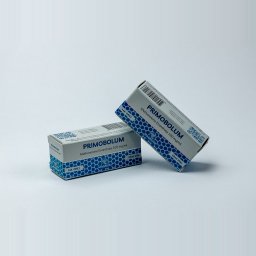 Magnum
Drug Class: Androgen; Anabolic Steroid; Androgen Ester
Active Ingredient: Methenolone Enanthate
Dosage: 100 mg/mL
Manufacturer: Magnum Laboratories
Routes of Administration: By Intramuscular Injection
Price per 1 Vial [10 mL per Vial]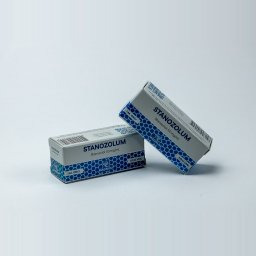 Magnum
Drug Class: Androgen; Anabolic Steroid
Active Ingredient: Stanozolol
Dosage: 50 mg/mL
Manufacturer: Magnum Laboratories
Routes of Administration: By Intramuscular Injection
Price per 1 Vial [10 mL per Vial]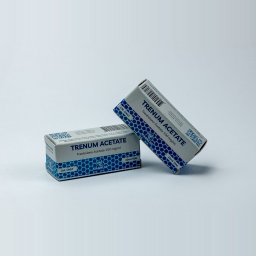 Magnum
Drug Class: Androgen; Anabolic Steroid; Androgen Ester; Progestogen
Active Ingredient: Trenbolone Acetate
Dosage: 100 mg/mL
Manufacturer: Magnum Laboratories
Routes of Administration: By Intramuscular Injection
Price per 1 Vial [10 mL per Vial]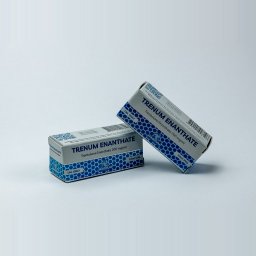 Magnum
Drug Class: Androgen; Anabolic Steroid; Androgen Ester; Progestogen
Active Ingredient: Trenbolone Enanthate
Dosage: 200 mg/mL
Manufacturer: Magnum Laboratories
Routes of Administration: By Intramuscular Injection
Price per 1 Vial [10 mL per Vial]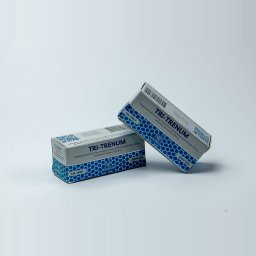 Magnum
Drug Class: Androgen; Anabolic Steroid; Androgen Ester; Progestogen
Active Ingredients:
- Trenbolone Acetate 50 mg/ml
- Trenbolone Hexahydrobenzylcarbonate 50 mg/ml
- Trenbolone Enanthate 100 mg/ml
Dosage: 200 mg/mL
Manufacturer: Magnum Laboratories
Routes of Administration: By Intramuscular Injection
Price per 1 Vial [10 mL per Vial]
Legit Magnum Laboratories Testosterone Supplier

Magnum Laboratories is engaged exclusively in the production of anabolic steroids and testosterones. The drugs are relatively inexpensive, differ in composition and effectiveness. The activity complies with GMP standards.
Magnum Laboratories successfully activates in the field of bodybuilding supplements. The products are created on the territory of India. Narrow specialization gives advantages over competitors. This is an opportunity to save money without compromising the basic parameters. Against the background of availability, there is a demand from the USA customers. Magnum Laboratories is one of the most budget steroid creators. Testosterone injections are administered easily without acute pain.
The manufacturer has overcome unscrupulous counterfeiters. There are two codes on each package, one for checking the dealer and another for checking each product package.
More Links
Magnum Laboratories Reviews @ GrowXXL Forum
Magnum Laboratories Ratings @ AZSteroids Forum